StarConn Saturday, June 13, 2015 Schedule

"Advanced Amateur Astronomy"

This daylong astronomy conference is held at room 150, the Exley Science Center Auditorium, at Wesleyan University in Middletown, Connecticut. Presented by the Astronomical Society of Greater Hartford and with the kind and generous cooperation of the Astronomy Department of Wesleyan University.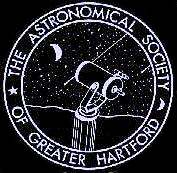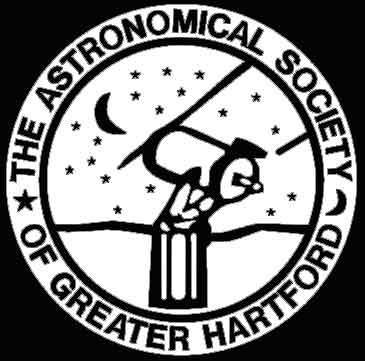 TIME

EVENT

8:30 am

Registration Opens:

Attendee check-in, vendors open.

9:15 am

Convention Opening: Welcoming remarks, program updates and introduction to the program by Scott Tracy


9:30 am
"Variable Star Observing - How Amateurs Can Contribute to the Professional Community" (American Association of Variable Star Observers)
Colin Littlefield, Variable Star Observer/ Wesleyan University Graduate Student
10:45 am
"A Discussion of the Practical, Technical & Aesthetic Challenges Facing the Solar Astro-Photographer"
Alan Friedman, Solar Photographer
12:00–1:30

pm

Break: Lunch available at local restaurants and deli's in the area but not onsite


Afternoon Program

1:15 pm
"An Introduction to Timing Occultations"
Albert Carcich, IOTA - (International Occultation Timing Assocation
2:30 pm
"Lunar Observing: What & Why"
Wayne Bailey, PhD - ALPO (Association of Lunar & Planetary Observers)
3:45 pm
"Amateur Radio Astronomy"
Jack St. Louis, Vermont Astronomical Society
5:00 - 7:00

pm

Dinner Break,

on your own at one of Middletown's many eateries.


The Evening

Program

will begin at 7:00 p.m sharp -- Same Hall – Science Building Room 150.

7:00 –8:30 pm
Evening Program:

Awarding of raffle prizes, presentation of the ASGH Astronomer of the Year award

The Charles Hammond Memorial Keynote Speaker:


Leslie 'Doc' Brown, PhD Associate Professor of Physics, Connecticut College

7:30 pm

"Photometry for the People," CCD Photometry & Citizen Science"

9:00–11:00 pm

All are invited to visit the Van Vleck Observatory, weather permitting, to

observe with the campus telescope.

Anyone wishing to

set up equipment adjacent to the observatory is welcomed to do so.
StarConn will not be holding a Buffet Dinner.

StarConn ~ June 13, 2015
Go back to ASGH