PUBLIC OBSERVING IS CANCELLED TONIGHT DUE TO PREDICTED HEAVY RAIN AND FALLING TEMPERATURES.
8pm – 10pm
Deep Sky observing, the moon will not be visible during this observing session. Uranus is the only planet possibly visible, but at a very low altitude of about 16 degrees.
Some deep-sky objects that will be available for viewing, and may be observed, are shown below. Not as much detail and color will be visible through the eyepiece, however, seeing them "live" and in person is very rewarding:
Open Clusters: M46 and M47 in Puppis
These clusters are very different, but appear close together in the sky.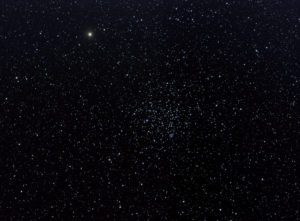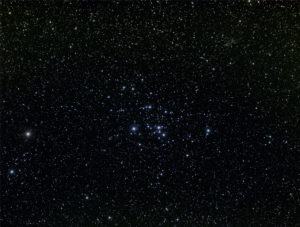 Diffuse Nebula and star-forming region: M42/43 in Orion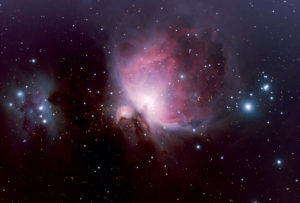 Planetary Nebula: NGC 2392 in Gemini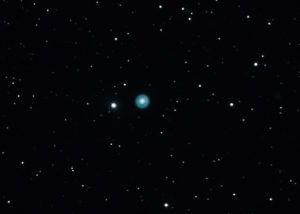 Galaxies: M65 and M66 (and NGC 3628) in Leo
(30 degrees altitude by 9pm)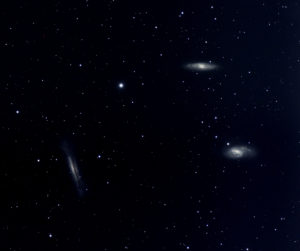 Double star:
Castor (in Gemini)
Triple star:
Beta Monocerotis (in Monoceros)
Red star:
UU Aurigae (in Auriga)
The photos shown on this page are courtesy of Joe Roberts, an ASGH member. Visit his website to see more of his excellent astrophotography.