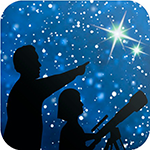 These articles are distributed by Night Sky Network
The Night Sky Network program supports astronomy clubs across the USA dedicated to astronomy outreach. Visit nightsky.jpl.nasa.org to find local clubs, events, and more!
Please visit NASA's Solar System Exploration What's Up videos site for an audio/video version of the Night Sky Network Partner Articles from recent to many in year's past. A monthly night sky observing highlights is also available.
All articles are posted with permission from Night Sky Network and the author
---
Most Recent:
September, 2019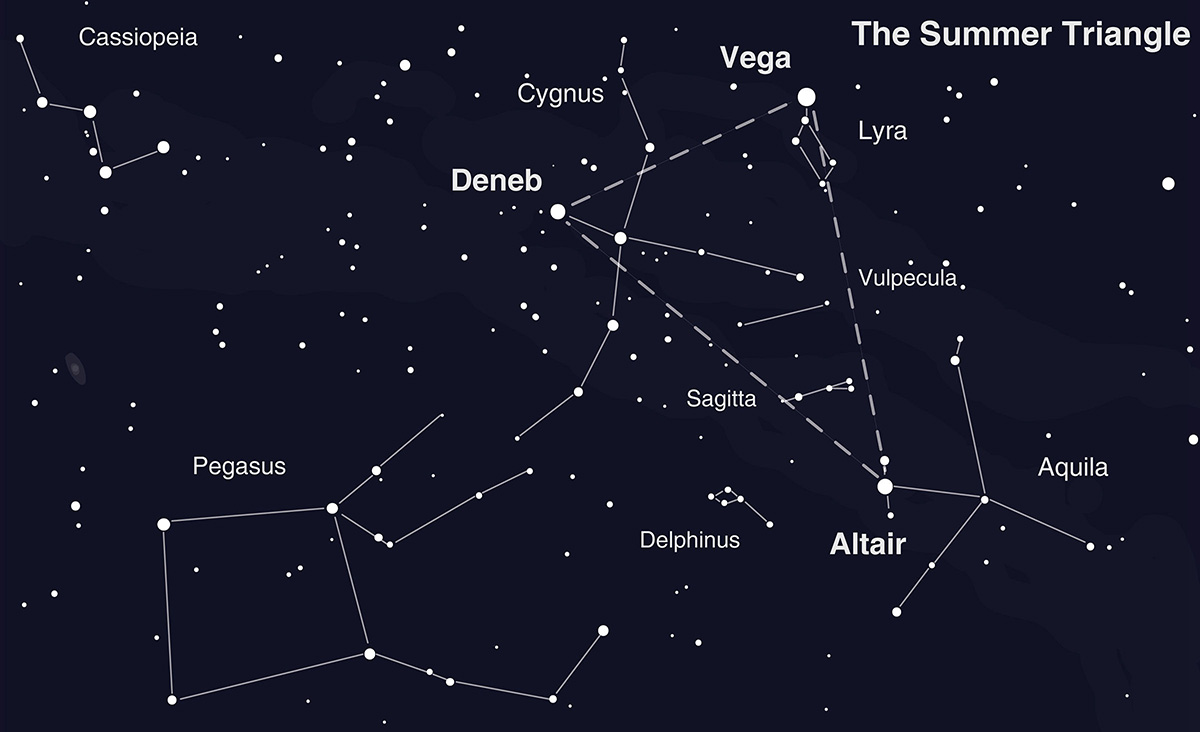 By David Prosper
Image Caption: This wider view of the area around the Summer Triangle includes another nearby asterism: the Great Square of Pegasus.
July, 2019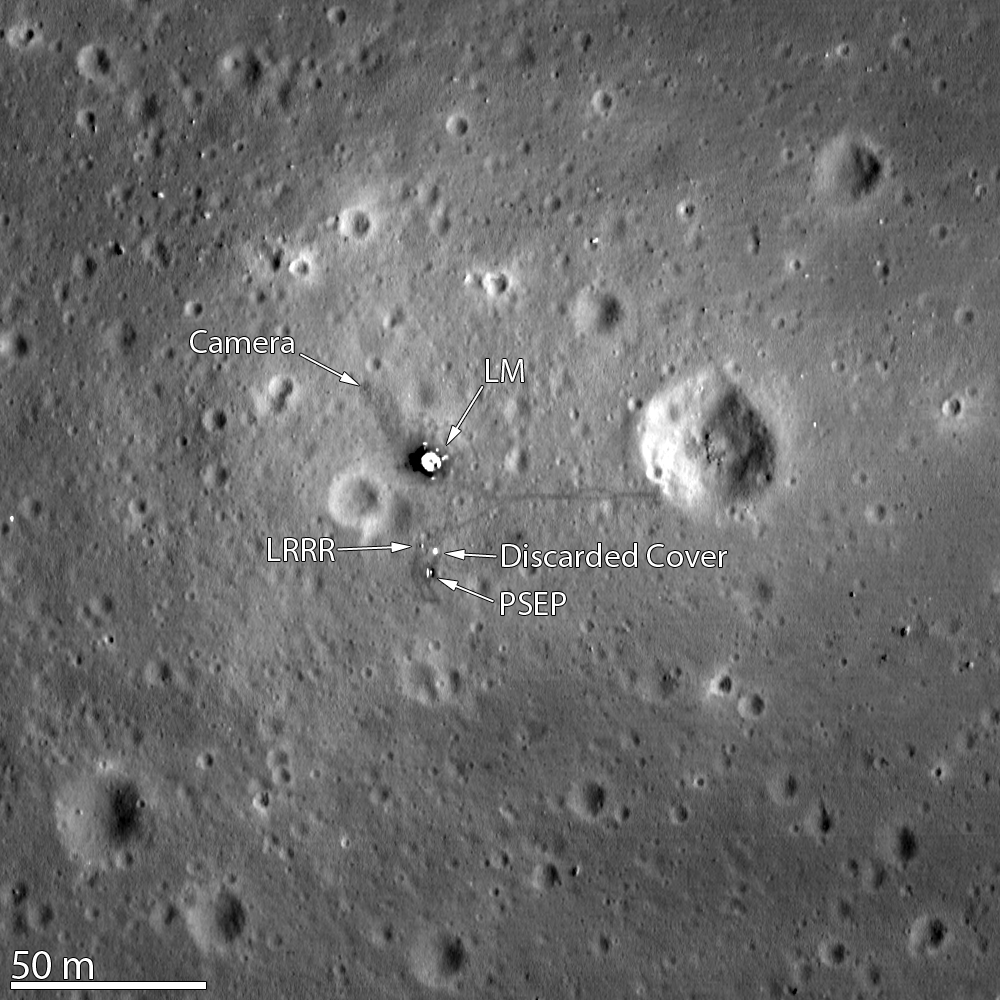 By David Prosper
Image Credit: NASA Goddard/Arizona State University.